Elizabeth Naumovski
Investor and Media Relations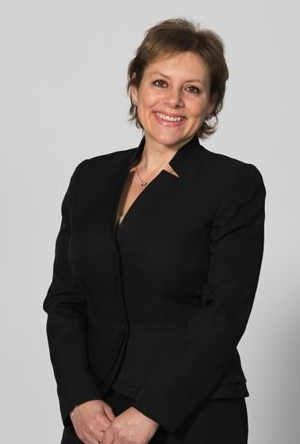 Elizabeth Naumovski is Investor Relations for Urbana Corporation (TSX and CSE: URB, URB.A), a publicly traded company listed on the Toronto Stock Exchange and the Canadian Securities Exchange.
Elizabeth also serves as Vice President of Marketing at Caldwell Securities Ltd. She has been at the firm since 1997 and is responsible for marketing, corporate communications and public relations. She has her Chartered Marketer designation.
Elizabeth is also a fully licensed Investment Advisor at Caldwell.
From November 2015 to August 2017, Elizabeth was the host of Toronto Speaks: Personal Finance, an hour live call-in show, every other Monday from 9-10pm, on Rogers Television.
In her spare time, Elizabeth loves volunteering to serve both her professional and personal communities. She is on the Advisory Committee of Canadian Blood Services Partners Council. She is on the Marketing Committee of the Investment Industry Association of Canada (IIAC), a Member of Women in Capital Markets and the NATO Council of Canada. She is also on the Advisory Council of the United Macedonian Diaspora and the Board of the Macedonian Film Festival.
Elizabeth Naumovski is a seasoned moderator and emcee. She has moderated panels for the Canadian Securities Exchange, Women in Capital Markets and the Degroote Women's Professional Network. Elizabeth has hosted a number of galas and charitable events including United Macedonian Diaspora Galas in Toronto, Washington, D.C., Chicago, and Skopje, Macedonia.
On a personal note, Elizabeth has climbed Stromboli, an active volcano, in the Aeolian Islands, north of Sicily, has hiked through the Dolomites in Italy, snorkeled thru Silfra Fissure and hiked & climbed a glacier in Iceland. She also created a team and completed the Tough Mudder Half.
As a way of giving back to her community she mentors young women and donates blood to Canadian Blood Services every 84 days. She has donated blood over 50 times.